Mesh Trays for Dehydrator, Corrosion and High Temperature Resistance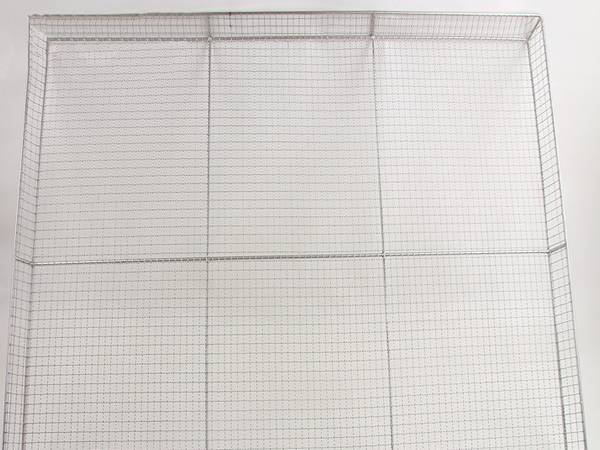 Mesh trays are typically used for dehydrators, vacuum oven and other drying facilities.
Mesh Trays for Dehydrator refer to trays made of wire mesh for all kinds of drying equipment like dehydrators and ovens. Typically, high-quality stainless-steel wires are woven into a wire mesh sheet and then welded to frames to strengthen its physical strength. After polishing treatment, the surface of mesh trays shines and looks like a mirror. It has corrosion resistance, anti-oxidation, durability and maintenance free performances. It is a perfect choice for drying fruits, vegetables and Chinese herbs.
A variety of sizes are available
Customized services are available
Easy to use and clean
Maintenance free, long life service
Special discount for large orders and various promotion campaigns
Details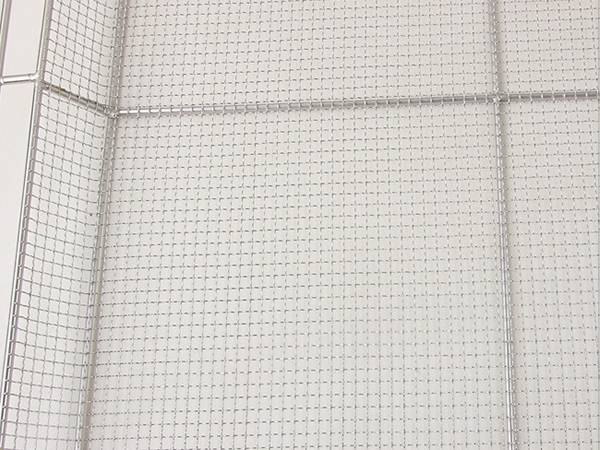 Front view of the mesh tray
Back view of the mesh tray
Features
Material: stainless steel 304
Wire Diameter: 1.2 mm, or customized
Frame Diameter: 5 mm, or customized
Aperture: 4.5 mm, 5 mm or customized
Specification: 710 × 680 × 30 mm, 800 × 600 × 30 mm, 1100 × 785 × 30 mm, 600 × 800 × 50 mm, 1000 × 1000 × 30 mm, 750 × 660 × 50 mm, 930 × 700 × 50 mm, 1000 × 640 × 40 mm, 785 × 785 × 50 mm or customized
Weave Style: plain weave
Operating temperature: 350 °C
Advantages
Food grade stainless steel makes it safe enough for food processing
Smooth and attractive appearance, no blurs
High temperature resistance, no deformation
Sturdy construction, large carrying capacity
Corrosion and abrasion resistance
Easy to wash and clean
Application
Mesh trays for dehydrator are widely used for drying fruits, vegetables, seafood, aquatic products, Chinese herbs and agricultural products.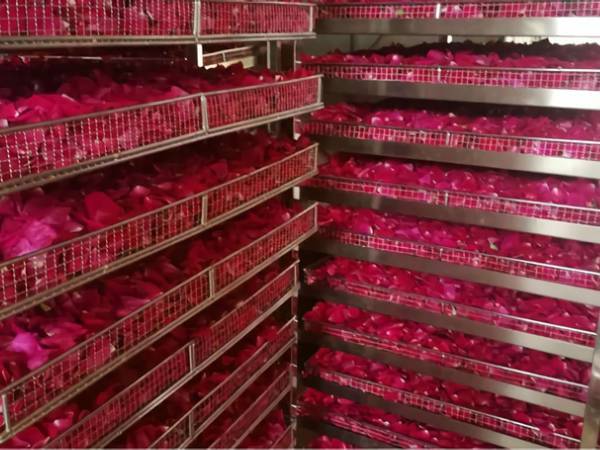 Mesh tray for flowers drying
Mesh tray for ginseng drying
Inquiry for Our Product
When you contact us, please provide your detail requirements.
That will help us give you a valid quotation.