Stainless Steel Welded Mesh Shelving is Clean and Safe
Stainless steel welded wire mesh shelves have a wide application. In our home, because of its rust resistance, hygiene and easy to clean, it can be used as drain rack in kitchen and shelf for showers in bathroom; In supermarkets and warehouse and distribution, it used as the support for commodity and goods storage; In our study or some public place, it can be used for bookshelf for newspaper and magazine. Stainless steel welded wire mesh is durability, longevity, sturdiness, versatility and quickly assemble, so the stainless steel welded mesh shelf will offers a certain place for store documents, articles or as a display shelves for samples, catalogs, etc.
SSWS-1:
Stainless steel grid panel for clothes or other commodity display.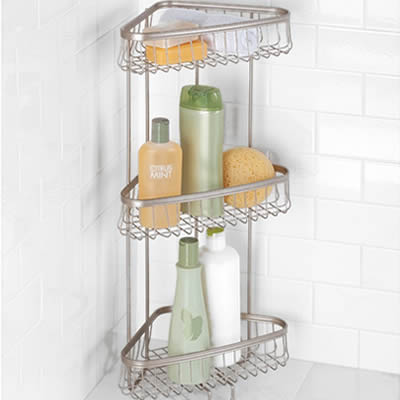 SSWS-2:
Stainless steel welded wire mesh used as shower corner storage shelves for towels, soap, shampoo and so on.
SSWS-3:
Stainless steel drain rack for tableware, vegetables and fruits.
SSWS-4:
Stainless steel shelves for newspaper, documents, books and articles.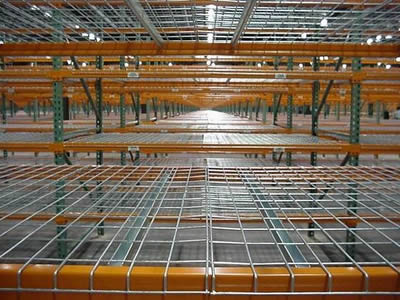 SSWS-5:
Stainless steel welded mesh with good strength can hold heavy weight for goods storage in warehouse and contribution and supermarket.
Inquiry for Our Product
When you contact us, please provide your detail requirements.
That will help us give you a valid quotation.