Stainless Steel Welded Mesh Grills - Heat Resistance
Stainless steel welded barbecue grill has a good ability of heat resisting, stand fire, bright surface, non-toxic, corrosion resistance, rust resistance, so it can be used for many times and for a long time. The stainless steel welded mesh grills can be used for roasting beef, chicken, mutton, for various vegetables, such as tomatoes, lettuces, corns, it can also roast fruits. What's more, this kind of outdoor grills are really a excellent choice for you, because it is easy to clean up even if you are having a travel. Moreover, we can make various size for you, which makes it convenient for you to carry it wherever you go.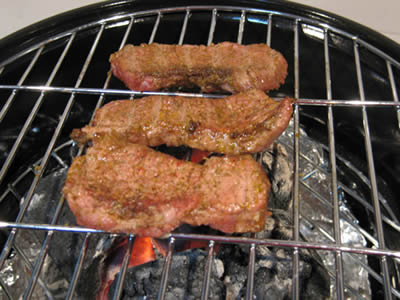 SWBG-1:
Stainless steel welded mesh barbecue grills with smooth edge will not rowers.
SWBG-2:
Stainless steel welded mesh grills with flexible support is convenience.
SWBG-3:
Stainless steel welded mesh with good strength and heat resisting is widely used for barbecue grills.
Inquiry for Our Product
When you contact us, please provide your detail requirements.
That will help us give you a valid quotation.